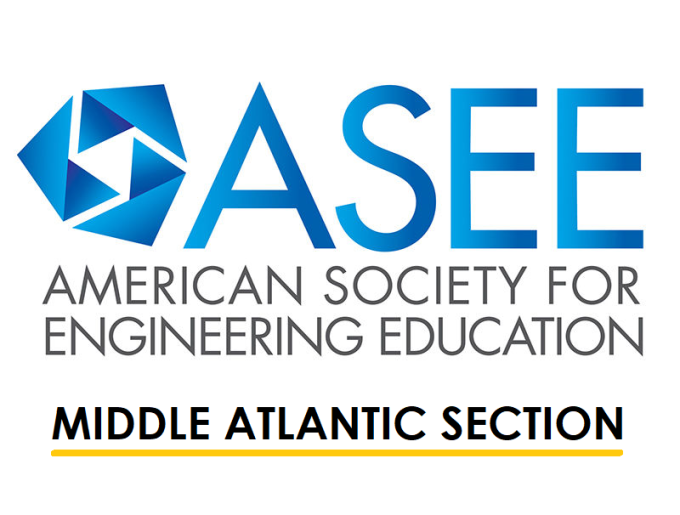 We welcome paper submissions from faculty, student service professionals, advisors, students, K-12 teachers, and industry and government agencies to present their latest accomplishments and innovations in Engineering Education.
We invite papers on all topics of interest to engineering educators, including, but not limited to:
Integrating Culture in Engineering Education
Diversity, Equity, and Inclusion in Engineering Education
Ethics in Engineering Education
Creating a diverse and inclusive educational environment
Multi‐Disciplinary Engineering
Entrepreneurship Education/Mentoring
Online‐Learning
Innovations in Teaching Engineering
Service and Project‐Based Learning
Senior Capstone Design Projects
Research Experience for Undergraduates (REU)
Improving Critical Thinking
Increasing Diversity in Engineering
K-12 Engineering Education
Novel pedagogical approaches to teaching engineering
Addressing Covid-19 challenges
Incorporating technologies in engineering education
Addressing grand challenges through engineering
Other relevant topics on advances in engineering education
Abstracts of 250-500 words may be uploaded by February 18th, 2022. Draft papers will be due on March 21st, 2022.
We look forward to your submissions and seeing you at the conference.
Conference Timeline
All deadlines occur at 11:59 pm, Eastern Standard Time (EST) on the day listed
Mon. Jan 10, 2022
Fri. Feb 18, 2022
Abstract Submission Closed
Note: Draft Papers can be submitted as soon as Abstracts are Accepted
Fri. Feb 25, 2022
Abstract Accept or Reject Notification to Author Deadline
Workshop Request Deadline
Mon. Mar 21, 2022
Draft Paper Submission Deadline
Mon. Apr 4, 2022
Draft decisions communicated to authors along with reviewer comments and revision requests
Mon. Apr 18, 2022
Upload final paper – all blind indicators removed
Accept the copyright transfer
Add all co-authors & update all author bios
Select who is "presenting" in the ASEE paper management system
NO CHANGES of any kind for any papers will be accepted after this date